Great Reasons Why YOU Should Join Us!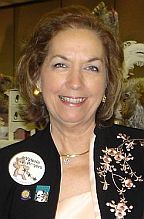 Our shows are professionally managed, coupled with Southern hospitality, and a friendly, spacious, working atmosphere.
Our company is built on sound business practices; they are: integrity, honesty, dedication, high moral standards, and love for teddy bear making and collecting.

Valerie Rogers
We have reasonable table/booth fees, small deposits and no hidden charges for tables, electricity or carpeting.
Each show is produced in a convenient and recognizable location with outstanding facilities, amenities and services.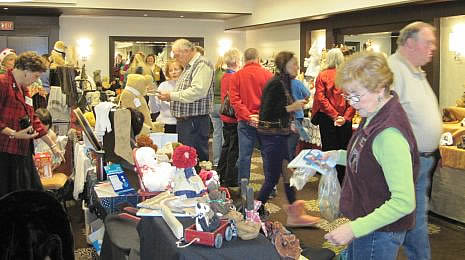 We secure all state licenses and forms, making tax collecting easy for you.
Our 24-hour answering service allows us to respond quickly to your needs and requests for show information and invitations.Bright Star conducts exceptional promotional campaigns for each show. We use direct mail, national and local newspaper advertising, show fliers, trade magazines, the Internet, social networks, travel magazines and newspapers.
We offer charge card processing helping you increase your sales.

We are constantly working for you! Promoting the collecting industry, and introducing you to the collector.

Bright Star Promotions, Inc. has been in business for nearly 30 years and will soon celebrate having produced 600 shows!
We are making a difference! There is no comparison. Check the competition and see why we are rated #1.
We are growing to serve you better!
Come grow with us!
Sign up for a teddy bear show now.
Don't miss these great sales opportunities.